Why Choose Beltecno's Stainless steel water tank?
Beltecno is one of the oldest stainless steel tank manufacturers originally from Japan supplying water tanks in Singapore. We are the market leader in Japan and expanding globally. We are manufacturing the best quality water tanks made of stainless steel. Our expertise and specialization in the manufacturing of panel tanks make us unique in the market. Our stainless steel panel tanks are equipped with the best customization options and we are capable enough in making your desired water tank used for various applications. We are one of the top suppliers of Industrial water tanks in Singapore and offer the best insulated stainless steel panel tanks.
Lets Save Water for Future !
Beltecno, One of the best brand of Stainless Steel Water Tank in Singapore provides high quality water tanks to meet the water supply demand, because water is basic need of any infrastructure, and its very important to have best quality tank to store water. Hygiene level has to be controlled and it will be mainly depend on water used and its material of construction.
Being a prominent SS water tank company, we assure to our customers that by choosing a tank made of stainless steel, water can be stored more safely and more hygienically.
Our diamond cut panels are our USP !
Beltecno is majorly focused on Industrial water tanks, however our stainless steel panel tanks are used in commercial as well as residential projects also due to its beautiful and aesthetic design.
If you are considering industrial, residential and business complex facilities, Stainless Steel Panel Tanks are highly recommended choice which are sustainable and log durable.
Our Products
Singapore's Best Quality Stainless steel Water Tanks
Stainless Steel Storage Tanks

Available in horizontal and vertical orientation.
Highly Durable
Made by Automatic welding machine.
Good recycle value.
Best for Industrial use.
Available up-to 10 KL in size.
Pressure up-to 5 Bar.
Stainless Steel
Panel Tanks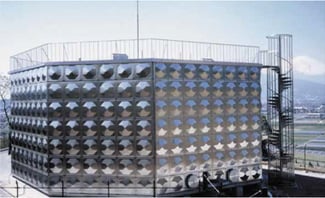 Aesthetic in design
Diamond cut panels to provide extra strength
Can be customized
Light Weight
Least Installation time.
Highly durable
Good recycle value.
Plate Heat Exchangers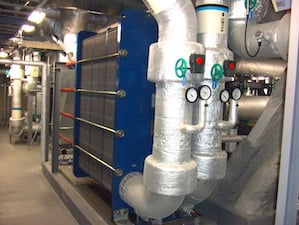 Available in SS 304 and SS 316 durable plates.
Durable in nature and can be used in high duty operations.
Efficient plate design and R&D
Excellent heat transfer rate.
Less in weight compare to shell & tube type.
Easy to repair with less downtime
Main Features
What makes us different than others?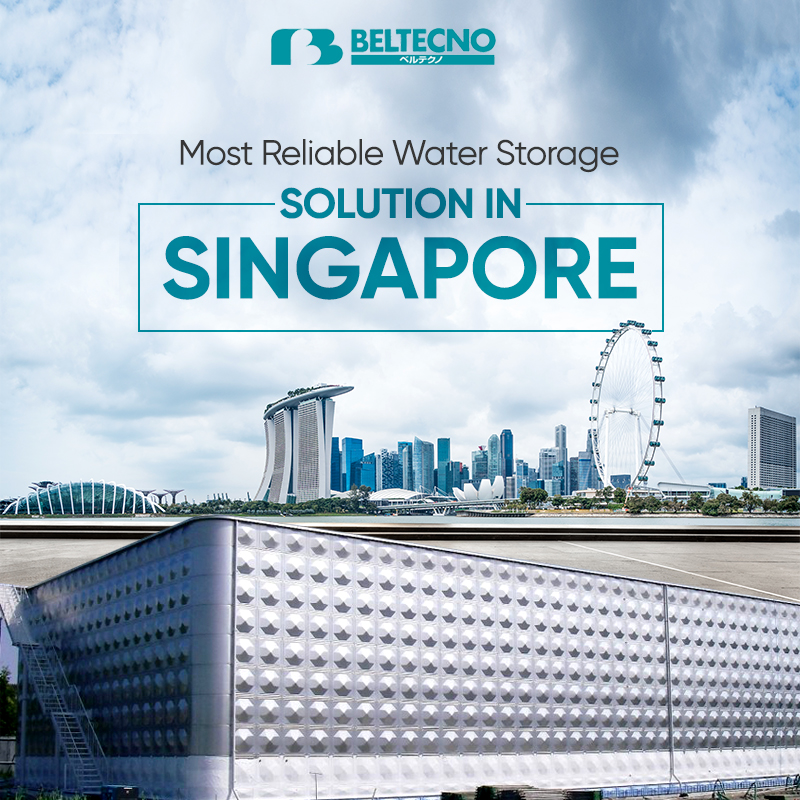 An Architectural Masterpiece
Beltecno's Stainless steel panel tank is one of the best examples of engineering and architecture of steel structure.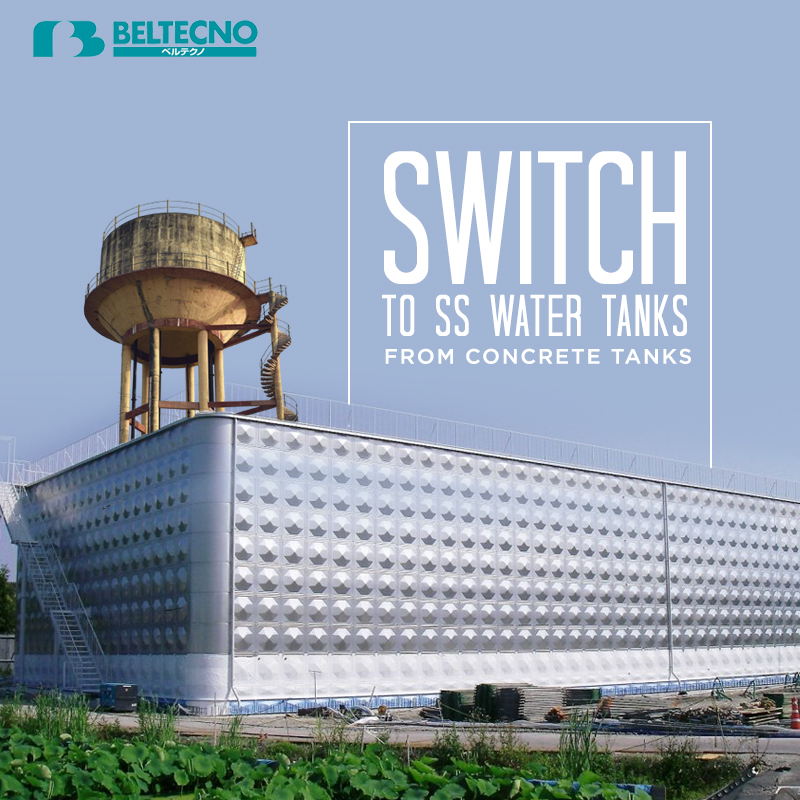 Sustainable Goals Through Design
We Also provide insulation on demand and as per the required application, help in maintaining the desired water temperature.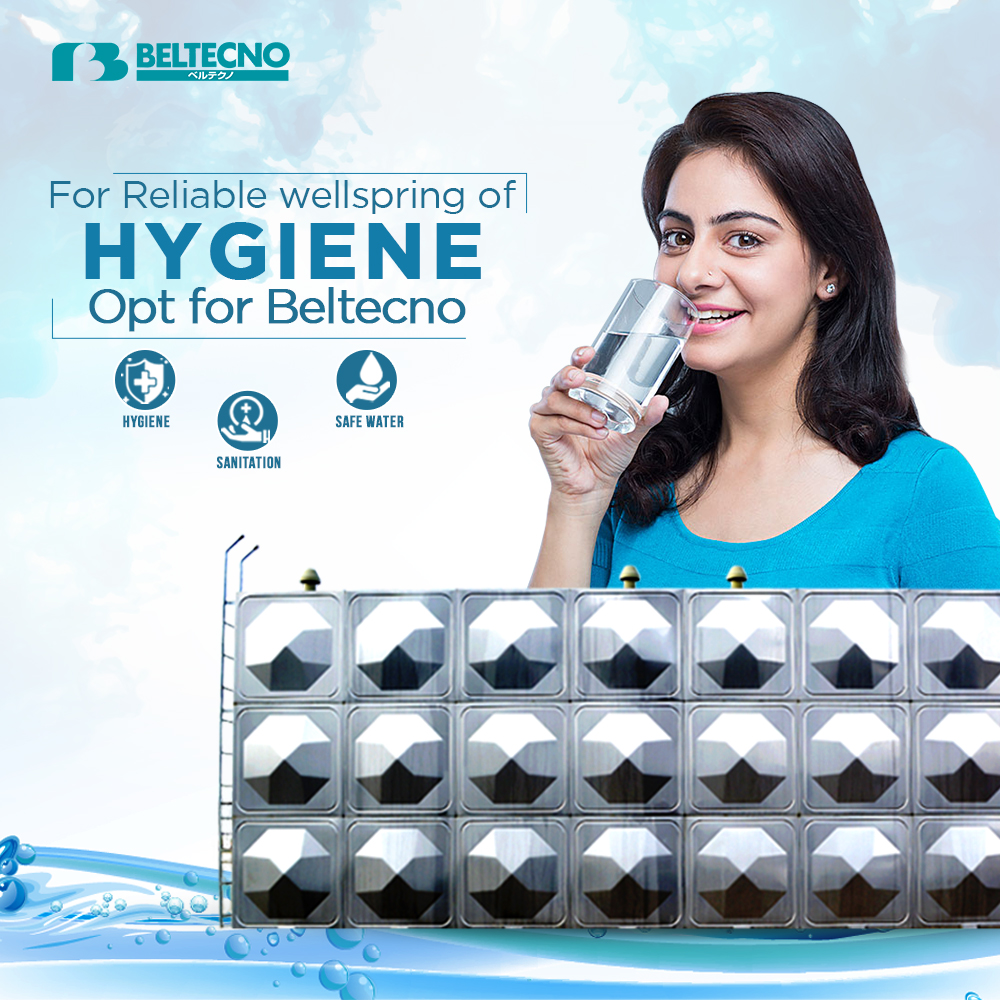 Best in Hygiene Control
Due to the material properties of stainless steel its these tanks are considered to be best in controlling hygiene and doesn't allow any development of fungi and other biomass.