Nowhere else in the world urban green infrastructure planning and design together combined with other water recycle, reuse, and conservation approaches more successfully and artfully than Singapore.
Initially due to a lack of sustainable freshwater supply as Singapore's population grew, it was a necessity to import freshwater from Malaysia under an agreement that terminates in 2060
Smart city water management technologies and Singapore.
Based upon the foundation of a most prestigious Singapore's 1972 water master plan, Singapore started a bold campaign in the early 2000s to become the world's most knowledgeable and real-time implementation, city center for green infrastructure, smart water management methods, and technologies, and wastewater reuse.
Singapore's Utilities Board markets a bottled "New Water" product that comes from triple membrane filtrated sewage treatment plants.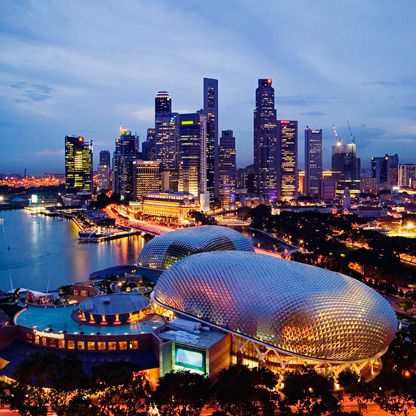 Two-thirds of the city's surfaces – rooftops, parks, medians, sidewalks, roadways – capture rainwater and convey it or pump it via microprocessor-controlled channels or tunnels to 18 reservoirs.
LID in Singapore contributes 35 percent of the city's water supply, with much of it integrated into innovative architecture as well as landscaping for pedestrian or recreational amenities. Eventually, the city has plans to turn ninety percent of its surface area into rainfall catchment.
Major deals signed in the water domain by Singapore.
Singapore not only demonstrates for the world the design and engineering potential of urban water reclamation through green infrastructure, but it shows how doing so can create an international center of excellence that can result in substantial economic returns in water-sensitized forms of urban planning, architecture, engineering, information technology and green infrastructure innovation (Singapore's 2014 International Water Week event alone resulted in $11.2 billion USD in announced deals or contracts).
The rest of the water-challenged world – that includes or will include most of our cities – should take careful notes, and get very busy.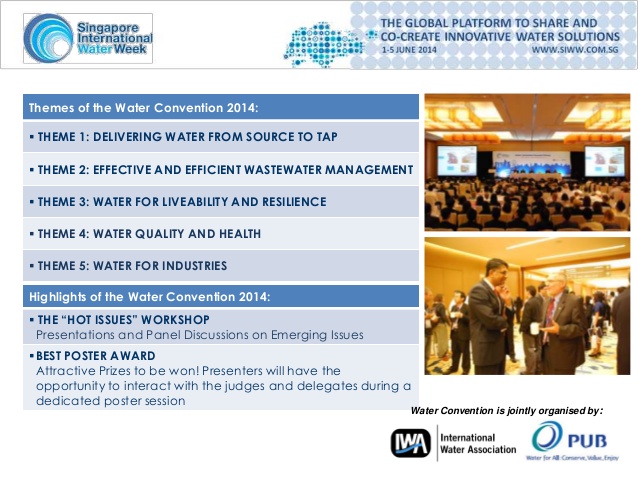 ref: https://au.finance.yahoo.com/news/collaborations-reinforce-singapore-international-water-043200312.html

Beltecno'stainless steel panel tanks for storage of fresh water.
Beltecno's stainless steel panel tanks originated from Japan and follow 5S quality standards to make it a global product used for the storage of fresh drinking water for various appliactions.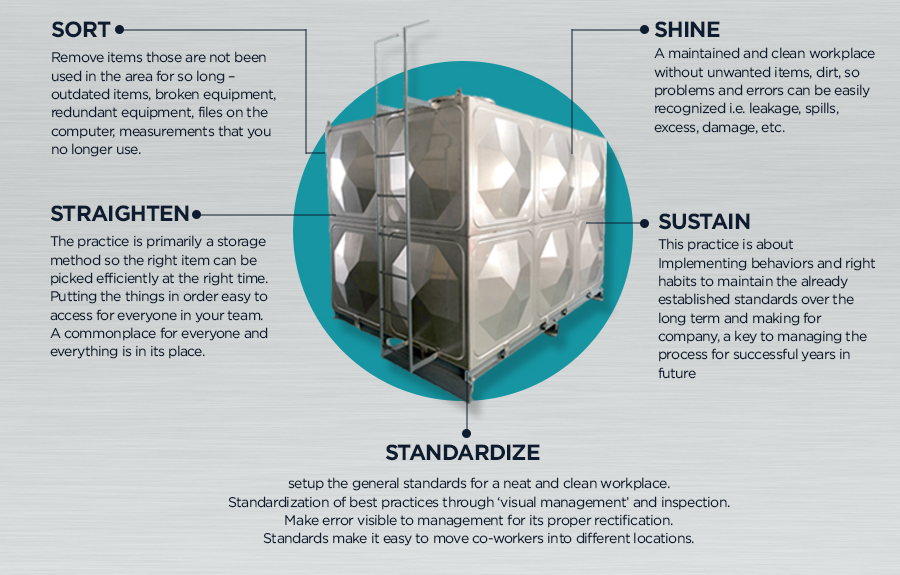 ---
Beltecno is supplying highly durable stainless steel panel tanks in Singapore.
---
For more information regarding our stainless steel panel tanks download our product brochure by clicking the button below, drop us your requirement on sales@beltecnoindia.com or call us on any of given numbers +91 9116009580/+91 7300084028
For more Details on Our Product click here
Check our blogs