Have you given a thought how important it is to keep your drinking or potable water in more hygienic way well countries like Singapore which fought with water scarcity for a long time is now understanding the value of potable water and therefore the government is coming up with latest water innovations every year.
Growing fresh water demand in Singapore
Water demand in Singapore is currently about 430 million gallons a day (mgd) that is enough to fill 782 Olympic-sized swimming pools, with homes consuming 45% and the non-domestic sector taking up the rest. (According to PUB Singapore)
Singapore has a history of doing regular water innovations and healthy investments in terms of making water use effective, cost efficient for its people and to meet the growing fresh water demand the country is always think forward in the direction of research and development and various new technologies to treat, recycle, supply and storage of water.
According to the water agency PUB everyone in Singapore has a stake in water – as a necessary resource, an economic asset and an environmental treasure.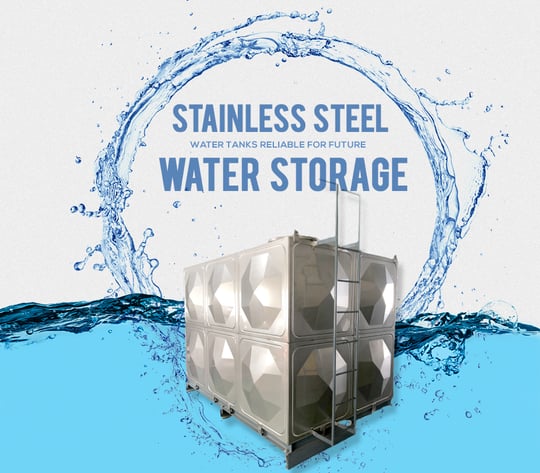 Beltecno's Stainless steel water tanks for storing safe drinking water, a full proofed technology from Japan now supplying tanks in Singapore.

Today, Singapore is recognised as one of the role model for other Asian counterparts as well as other countries in the world in terms of managing water in the most efficient way. Its becoming a center for innovation, business opportunities in water technologies.
Beltecno one stop solution for drinking water storage in Singapore.
Beltecno is one of the major contributor in South Asian countries to provide best solutions to store drinkable and purified water to communities and governments to over come challenges of water scarcity.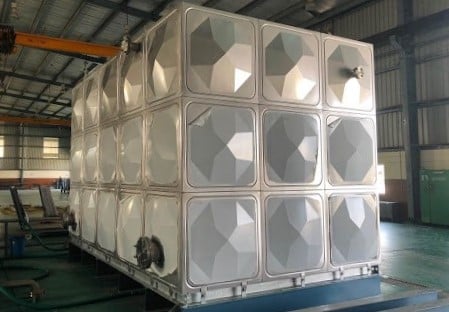 ---
Beltecno is supplying highly durable stainless steel panel tanks in Singapore for water storage.
---
For more information regarding our stainless steel panel tanks download our product brochure by clicking the button below or fill the form below else drop us your requirement on sales@beltecnoindia.com call us on any of given numbers +91 9116009580/+91 7300084028