Beltecno corporation is one of the prestigious tank makers from Japan and has a global manufacturing factory in India to supply water tanks in Singapore. In today's blog, we will be discussing major applications of stainless steel panel tanks and their advantages.
Singapore, A great example for different water innovations
With the Four National Taps in place, PUB has ensured a sustainable water supply for Singapore. Besides diversifying its water sources, PUB has also put in place an overall water demand management program.
The efficient management of water demand includes proper handling of the transmission and distribution network to minimize losses and implementation of water conservation measures. Singapore's unaccounted-for-water was significantly reduced from 11 percent in the 1980s to five percent today, one of the lowest rates in the world.
Beltecno's Stainless steel panel tanks in Singapore.
Beltecno has a vision of providing clean water to all, and Singapore could be one of the countries in the world which are doing great in water innovation and technologies.
Due to the unmatched qualities of stainless steel and research of Japanese mind involved in making this long-lasting solution, below we are pointing out the major areas where panel tanks are one of the best option to replace with.
Water tanks widely used for Drinking & RO water applications.
Panel tanks are made of food-grade stainless steel grades SS304 and SS316L which helps to preserve water in its natural form.
Free from risks of chemical reaction and any other contamination.
Its always recommended to preserve world's most expensive resource for human life which is water in stainless steel panel tanks.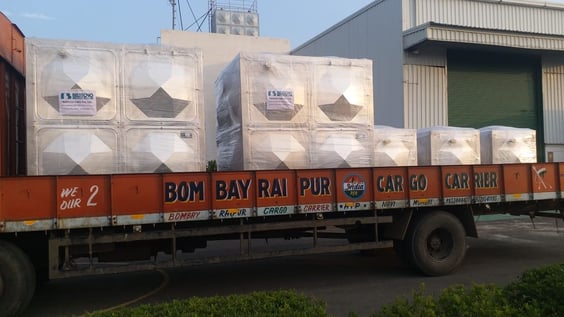 Water tanks for various industrial applications.
Most of the industries rely on water to produce goods, it is one of the main support line for factories.
Industries need a sturdy solution which can support the production and operations for long time.
Water tanks used in process engineering, cooling tanks, makeup tanks and quenching tower tanks are few of the examples to must have a stainless steel panel tanks.
Industries get a good ROI on panel tanks as their recycle value if far high then any other material i.e. Concrete, FRP, Plastic etc.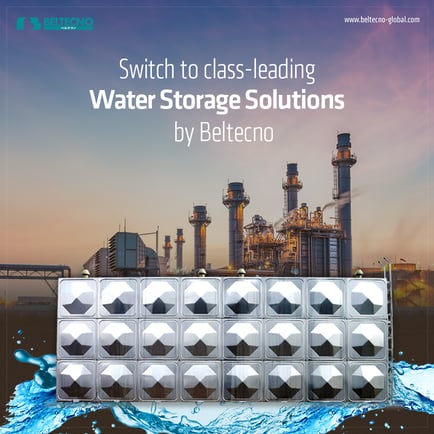 Water supply for city and communities
Its a responsibility of governing bodies to supply hygienic water to their people and to ensure this they need strong infrastructure.
Stainless steel panel tanks are widely used in all over the Japan in various city water distribution projects.
Beltecno is ready to supply panel tanks to Singapore to support their water supply system and city water supply infrastructure.
Stainless steel panel tanks are available in ready to install position, discuss your requirement with us and we will be able to customize your tanks as per your need.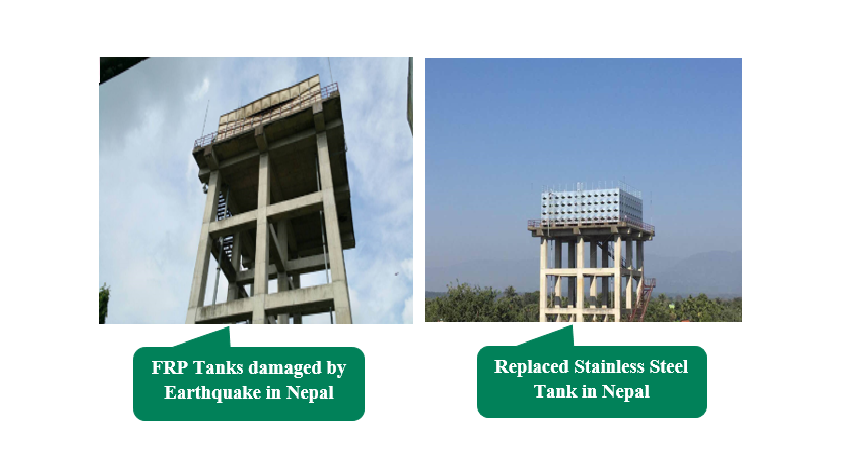 ---
Beltecno is supplying highly durable stainless steel panel tanks in Singapore.
---
For more information regarding our stainless steel panel tanks download our product brochure by clicking the button below, drop us your requirement on sales@beltecnoindia.com or call us on any of given numbers +91 9116009580/+91 7300084028
For more Details on Our Product click here
Check our blogs