At the corner of southeast Asia, Singapore is located and surrounded by the sea and different water streams. The weather of city is tropical and hilly terrain makes it beautiful and which also means that there are so many hidden waters flowing around the country. Today we will be discussing about the Alexandra canal mainly.
Alexandra canal, Where is flows ?
Alexandra canal found it to be one of the natural water sources of Singapore. If we check the old maps of the country, it is seen that the canal at its natural extent. Its the place where Rochester mall stands today and on the other side of the road Ministry of education and Biololis complex is there covering the riverbed.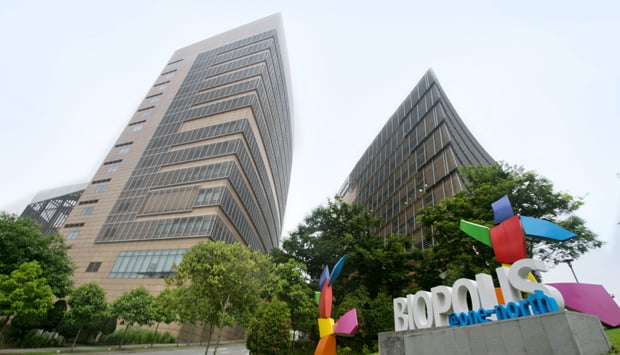 East of Queensway, where appearance of Alexandra canal can be seen beneath the elevated tracks. Britishers gave the name of these corridors.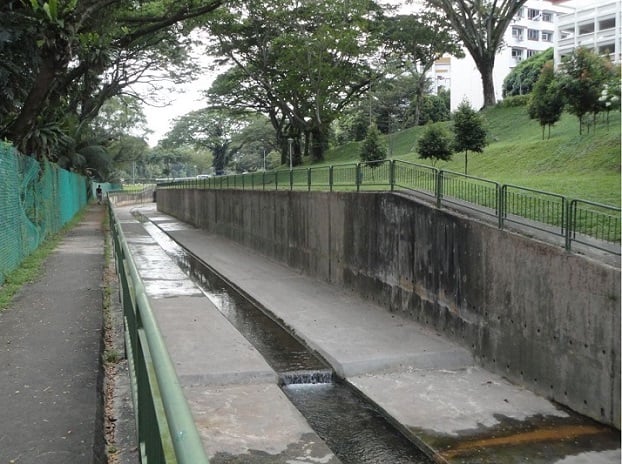 Rivers in
Singapore
Singapore had its beginning at the mouth of the river, slowly the country started expansion along the shores. It used to be a sea port but later it was no longer an international seaport and piled mainly by the tourist boats.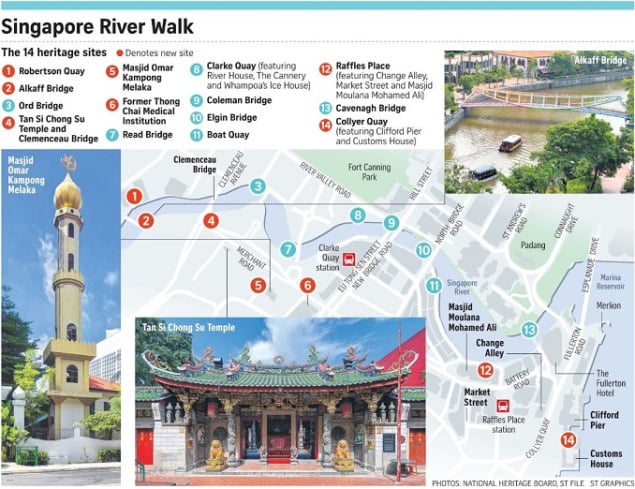 At its mouth with the sea, the Marina Bay Barrage keeps out the storm surge and changed the harbor from an estuary to a freshwater reservoir.
Few other hidden waterways of Singapore
There are very few countries in the world who are ambitious regarding saving hidden urban water bodies and Singapore is one of those countries in the world. Singapore is taking initiatives to save hidden water bodies such as active, beautiful and clean water programme master plan to ensure clean and restoration of each water stream within urban areas of the country.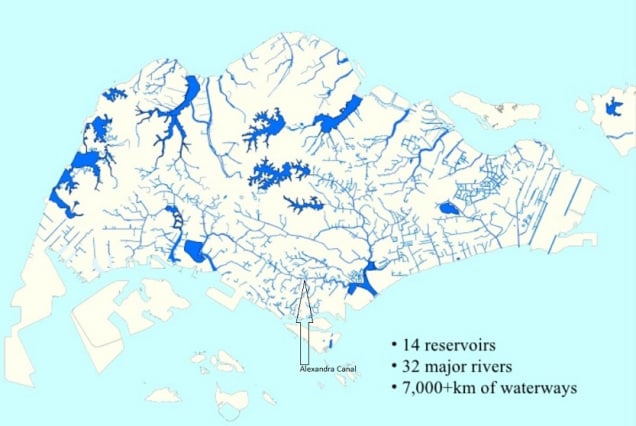 Singapore is the country of innovation and production hub for so many industries. Industries use a good amount of water in its day to day operations so require good quality water tanks and piping.
---
Beltecno is supplying highly durable stainless steel panel tanks in Singapore for water storage.
---
For more information regarding our stainless steel panel tanks download our product brochure by clicking the button below, drop us your requirement on sales@beltecnoindia.com or call us on any of given numbers +91 9116009580/+91 7300084028
For more Details on Our Product click here
Check our blogs
Ref- https://www.pub.gov.sg/watersupply/fournationaltaps/newater