Singapore is carrying a long history behind of water scarcity before becoming a role model for other countries. The country and its people have experienced the most terrible times few centuries back when there were very less natural water sources for them. Difficulties gave them true lessons and taught them the Importance of Drinking water !
In this blog we will discuss major achievements of the country from being a water scared country to becoming one of the best water supply network in the whole world.
No Groundwater ! A Big Challenge in Managing supply.
A wise person said that "A Prophet is not honored in his own country" it is applicable to all those neighboring countries and other water rich countries who does not understand the value of its natural water resources thus waste it.
Its a fact that Singapore is heavily relied on imported water coming from Malaysia. There are several trade agreements between these two nations out of which one has already expired in Aug 2011 and other will be expired in 2061.
However, Malaysia has not committed anything on continuing to provide water by 2061. PUB (Singapore's Water Agency) is now focusing on securing enough water sources and trying to reduce its dependency on imported water. They target to secure complete water self-sufficiency before the latest water agreement expires.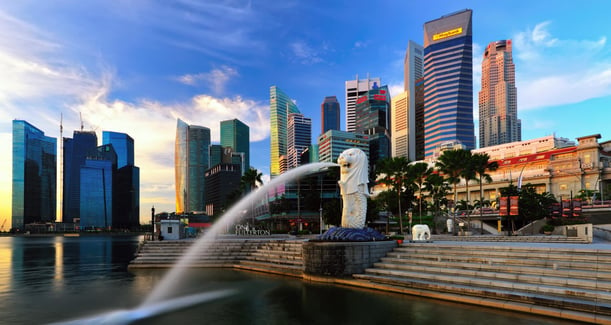 Achievement of becoming from Zero to Hero !
Singapore's National water agency PUB has achieved a world recognition in terms of world's one of the strongest water networks. It helped Singapore in diversifying the countries water sources and develop further water sources to fulfill daily water need of the country.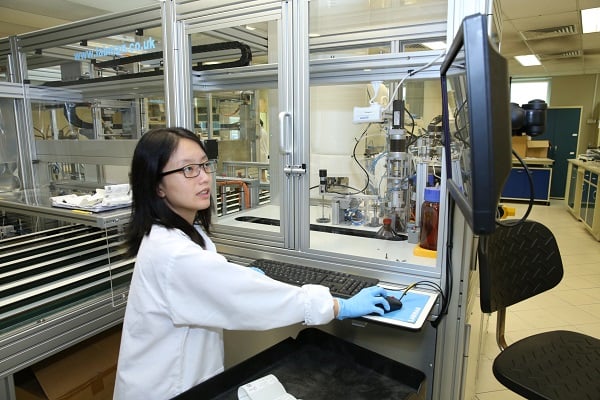 For all these achievements in last 71 years PUB got awarded with the Institution of Engineers Singapore's (IES) Lifetime Engineering Achievement Award.
---
Beltecno is supporting and supplying highly durable stainless steel panel tanks in Singapore for water storage.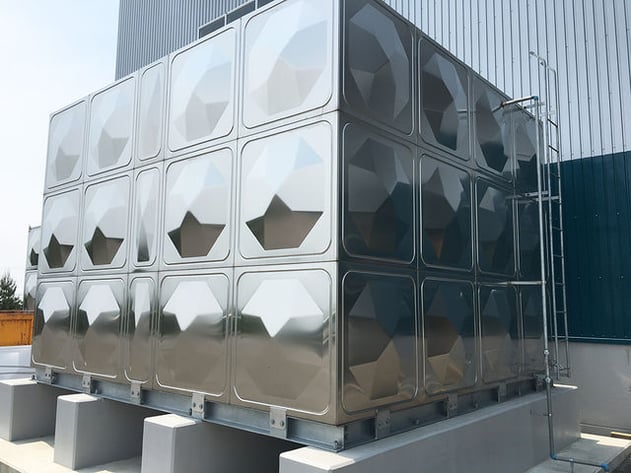 ---
For more information regarding our stainless steel panel tanks download our product brochure by clicking the button below or fill the form below else drop us your requirement on sales@beltecnoindia.com call us on any of given numbers +91 9116009580/+91 7300084028