Known as the Republic of Singapore, an island country in Southeast Asia, a strong economy that is exceptionally evolved. Thus, this has added to the country's grouping as the most open economy in the globe and other alluring orders. The public authority and the private area both have firms that assume an urgent part in the economy. Normally, because of its positive venture environments and political steadiness, the country has been a recipient of enormous speculations from financial backers all around the planet.
Major Industry insights of Singapore and its Import and Export ratio.
The country's situation as wealth management place for the region has a foundation by things like the exportation of various goods majorly electronics business and chemical industries. Consequently, the fares award Singapore much-required money to purchase materials it doesn't naturally have. Since the nation has water issues we have already discussed in our previous blogs, agribusiness isn't that all well developed if compare with other industrial sectors, which is the reason the country relies upon the agro-technology park.

In 2016, the export value remained at $338.082 billion* with the significant export into sectors like equipment and machineries, Pharmaceuticals and chemical products, refined petroleum products, and electronics and communication. On the other hand Imports remained at $291.908 billion* and included things like Food, minerals etc.
*https://wits.worldbank.org/CountryProfile/en/Country/SGP/Year/2016/Summarytext
By seeing the import and export transactions data it can be understood that the major industries in Singapore on which the country's economy is based are majorly Chemical, Oil & Gas trading, Electronic goods, petroleum exploration, drilling equipment and financial services. In past few years technology companies are also growing in the country on a rapid pace.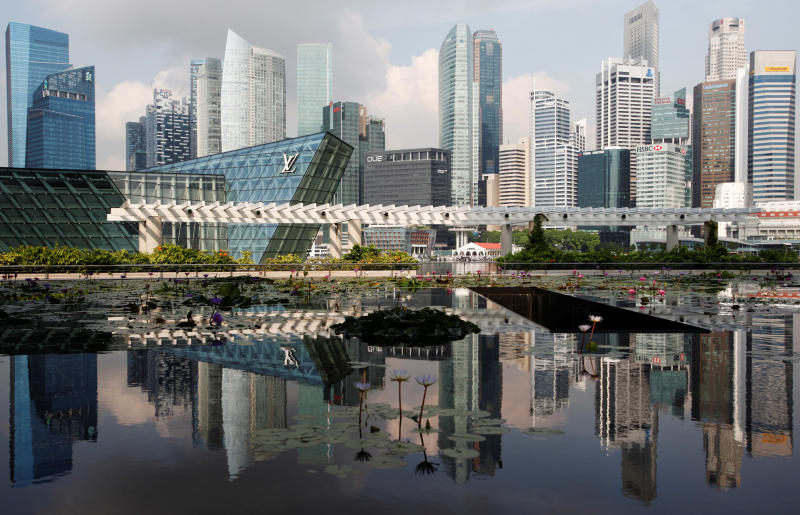 Water issues in the country and its Impact on Agriculture Industry.
In last few decades Singapore has witnessed a rapid industrialization after its Independence. Due to lack of natural resources of water and almost no ground water agriculture in the country greatly reduced during 1980s and country has to put a lot in food imports.
Before modernization of the city places like Orchrad Road, which was a long corridor of agricultural orchards suddenly disappeared and country became more reliant on imported goods from overseas.
Singapore ranked 1st on the Food Security Index** as the agricultural production in Singapore is not enough to fulfill the needs of its people and this is the reason almost 80% of countries food come from overseas.
**https://en.wikipedia.org/wiki/Global_Food_Security_Index
Government of Singapore is working very aggressively towards its 30 by 30 goal which is to achieve the target of becoming 30% self sufficient in food production by the year 2030. To achieve this country is working on High tech food parks and vegetable farms
During COVID-19 pandemic country realized the importance of food supply and therefore the government is encouraging urban farming on priority.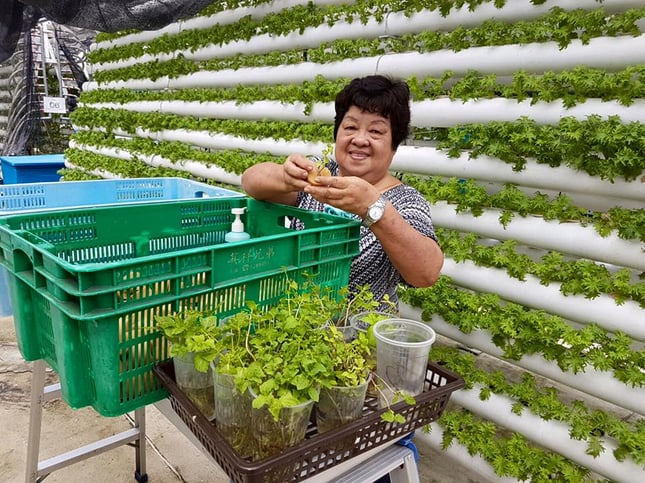 ---
Beltecno is supporting Singapore 30 by 30 goal and supplying highly durable stainless steel panel tanks in Singapore for fresh water storage.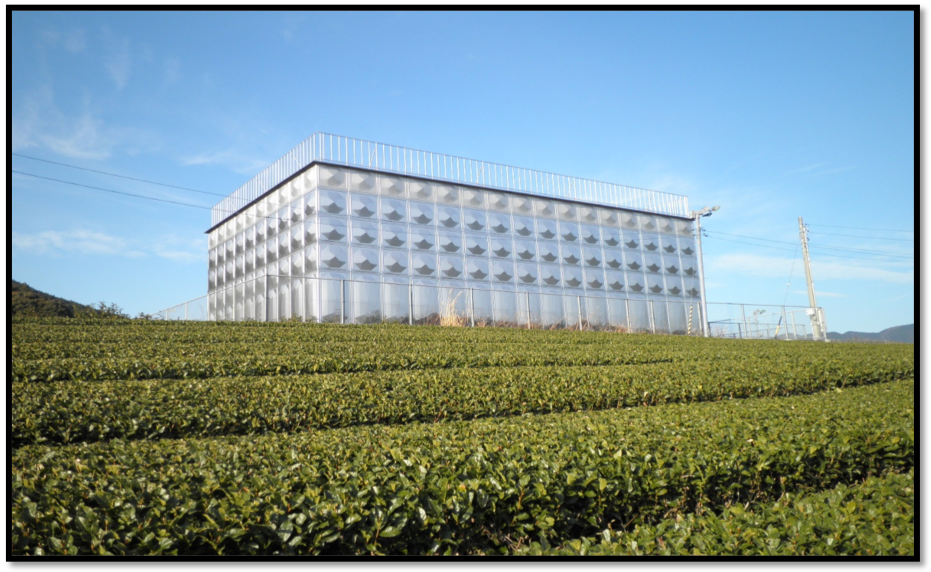 ---
For more information regarding our stainless steel panel tanks download our product brochure by clicking the button below or fill the form below else drop us your requirement on sales@beltecnoindia.com call us on any of given numbers +91 9116009580/+91 7300084028