Water leakage is a very serious issue and can cause so many impacts in various projects, it may damage the whole building if not rectified on time. Water leakage can easily be noticed from big reservoirs in so many commercial as well as factories.
So to make sure, your commercial and industrial spaces remain leak free, we came up with some major problems and their solutions.
Leakage is a big loss !
Water is one of the most important part for a product life cycle, its is been used in so many different applications depending upon the stage of product.
Where it is widely used from regular domestic use and to full fill the need of domestic water, on the other hand its also used in applications such as cooling water used in circulation to keep the machine temperature desirable and optimum for high productivity, Used as a medium for HVAC applications and also as an ingredient in products.
Usually water tanks are placed near to the pump rooms, where water leakage from tanks could lead to hazardous situations like pump failure, short circuit in electrical systems near by and even fire in few cases.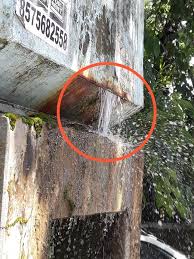 Occurrences like leakage and seepage could cause productivity issues also the monetary loss to organizations.
Stainless steel panel tanks by Beltecno gives a warranty of zero leakage.
Beltecno is pioneer in making sturdy water tanks which can long last up to many years without any leakage issues so the problem is very big and solution to this problem is quick and easy. We are the best alternate to any other water tanks for industrial use.
Stainless steel panel tanks are best in ROI, Durability and its hygiene properties.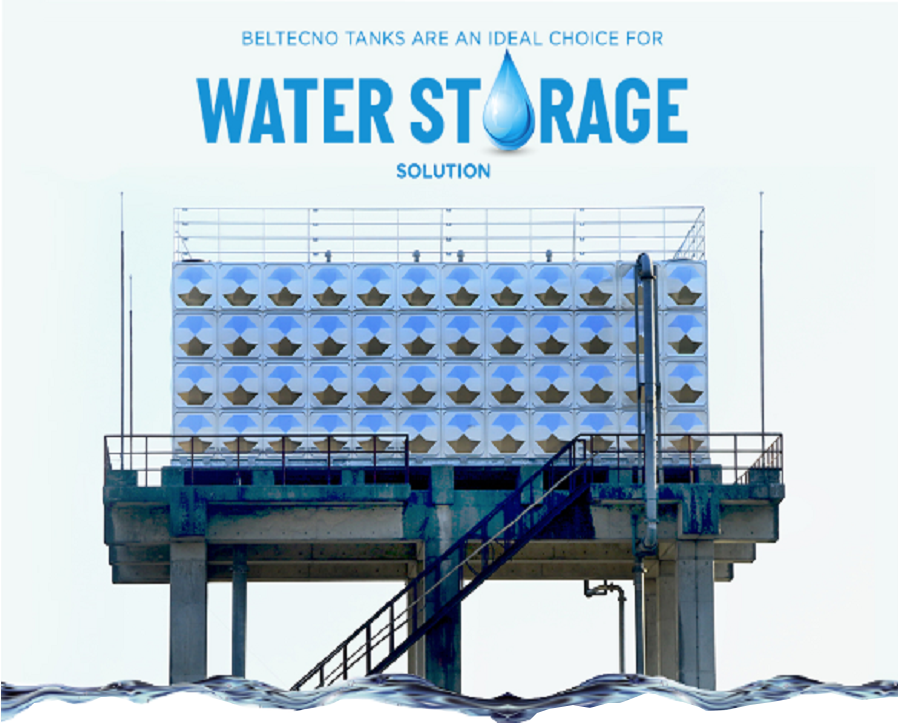 ---
Beltecno is supplying highly durable stainless steel panel tanks in Singapore for water storage.
---
For more information regarding our stainless steel panel tanks download our product brochure by clicking the button below, drop us your requirement on sales@beltecnoindia.com or call us on any of given numbers +91 9116009580/+91 7300084028
For more Details on Our Product click here
Check our blogs
Ref- https://www.pub.gov.sg/watersupply/fournationaltaps/newater