Use of Stainless steel is increased so much in last few decades, In Singapore water hygiene is one of the top most priorities thus use of stainless steel has increased on a very rapid pace. In today's blog we are going to discuss the industry wise application of stainless steel.
Stainless steel water tanks in Singapore.
Despite of any specific industry stainless steel has become one of the widely used material in Singapore. If we talk about the domestic water use, use of stainless steel is very high in all applications majorly in plumbing. For storing fresh water people use stainless steel water tanks.
Water governing bodies also use piping made of stainless steel to supply water from one place to another.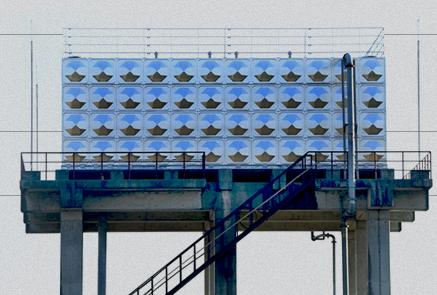 Singapore economy is one of the fastest moving economies in the world due to its infrastructure and market share into major industries such as marine, Oil & Gas and Information technology etc.
Water management in Singapore
Since its independence in 1965, Population of the country has increased.it got doubled in just span of 20 years from 1990 to 2018, which increases the pressure of daily fresh water need of residents.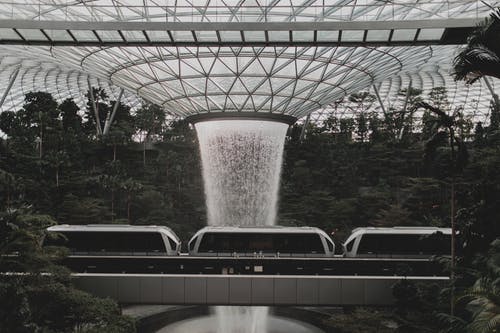 It was one of the most challenging task to perform for a country which did not have any natural resources of water and had to relay on rainfall and water import from other countries.
Different applications.
Stainless steel is used in so many different applications few of them are listed below.
Industrial water storage tanks made of stainless steel.
Water treatment tanks
RO water storage tanks
Domestic water supply tanks.
Singapore is the country of innovation and production hub for so many industries. Industries use a good amount of water in its day to day operations so require good quality water tanks and piping.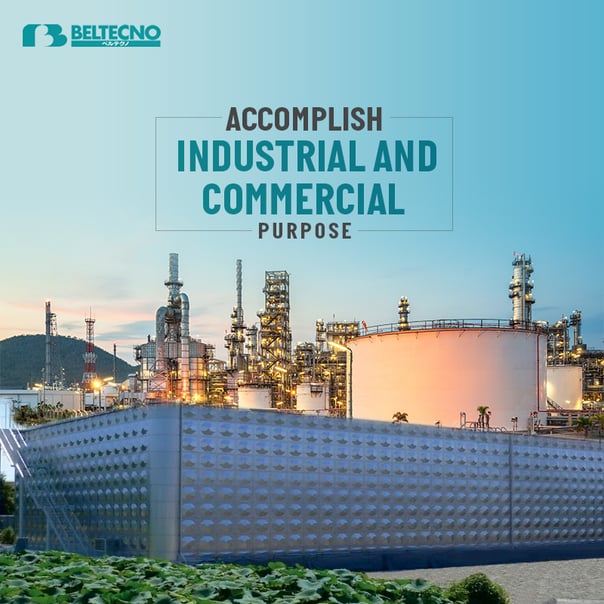 ---
Beltecno is supplying highly durable stainless steel panel tanks in Singapore for water storage.
---
For more information regarding our stainless steel panel tanks download our product brochure by clicking the button below, drop us your requirement on sales@beltecnoindia.com or call us on any of given numbers +91 9116009580/+91 7300084028
For more Details on Our Product click here
Check our blogs
Ref- https://www.pub.gov.sg/watersupply/fournationaltaps/newater