Singapore has come a long way from water scarcity and drinking water supply and coped with various water management challenges and issues in past times but in the current situation, the country has become an international water hub and technology center for different water innovations.
Historical water issues of Singapore
Singapore is a small nested country within the strategic borders of Asia. While the shortage of natural resources, Singapore got success in becoming an inspiration for other countries that are despite of having water as their natural resource, still facing water issues. Singapore is a small and densely populated tropical urban island in South East Asia, the city-state has been facing historically severe water shortages.
These are due to three key aspects;
The limited land available for water collection and storage;
The complete lack of groundwater resources and natural endowments; and
Land constraints caused by competing uses: housing, industry, and business.
Surrounded by three major reservoirs, covering only 20% of its needs, therefore relied on Malaysia for water supply in the country. Thus, water supply was one of the major priorities for the Singapore Government.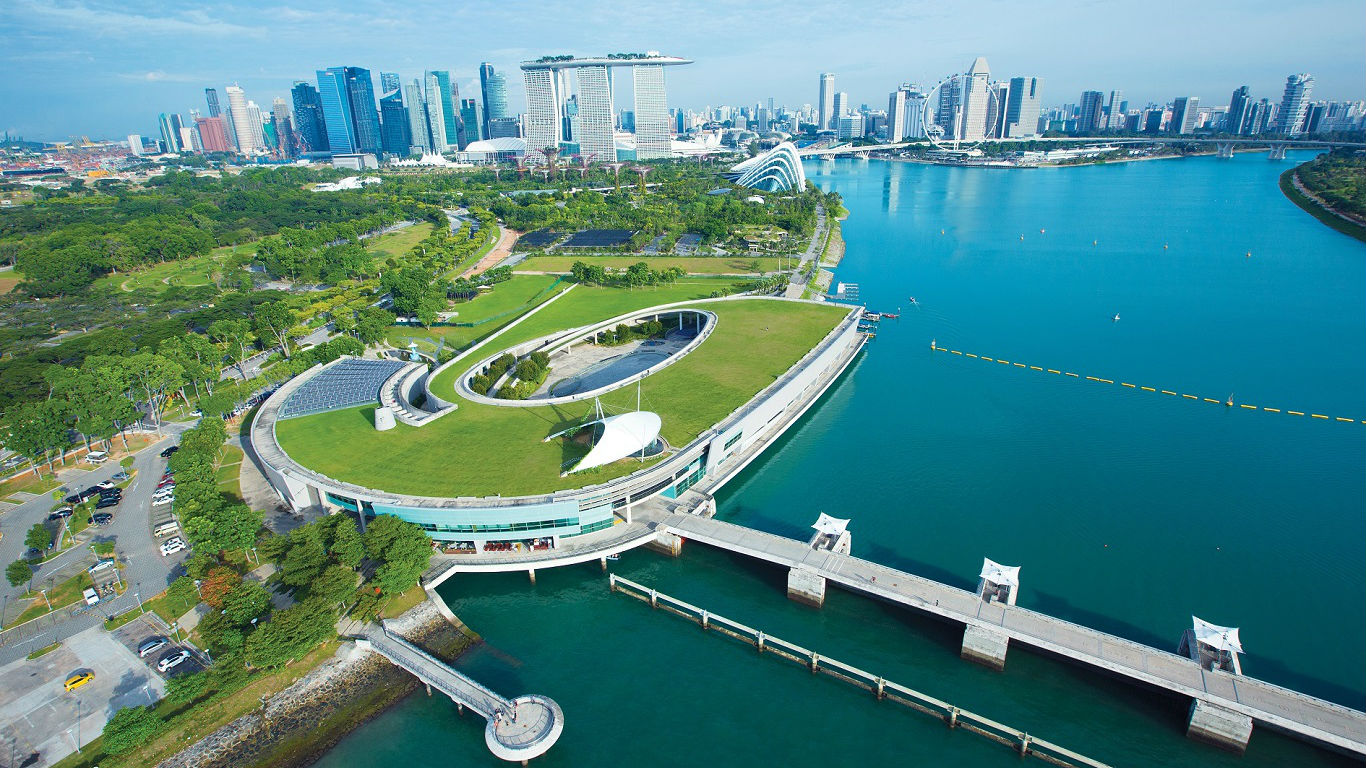 What is the future of water in the country?
There were tough challenges that lead to inspiring opportunities in the water sector. However, there are many developed countries around the world that do not take water seriously, the story of Singapore inspires people all around the world, especially in times of rapid urbanization and climate change issues.
As discussed with a long history of water Issues, Singapore understood the necessity to become a water-independent nation with, secure, and reliable water supply and converted it into a world-class innovation-driven water industry and a futuristic case study for those who are engaged in water R&D.
One of the lessons from Singapore's water the success story is that pushing for greater R&D and innovation in sustainable technologies certainly pays off. Particularly in times of climate change and resource depletion, thoughtful policies and incentives can be strategically implemented to balance the needs of the industry versus overall economic results, social benefits, and the environment.
A model for sustainable urban water management for cities around the world, Singapore brought promising outcomes and knowledge resources that few utilities in the world can pride on. But most importantly, by recognizing early enough the true value of available and reliable clean water, it equipped itself to tackle one of the greatest challenges of our times: building water resilience for the future.
---
Stainless steel panel tanks in Singapore for storage drinking water.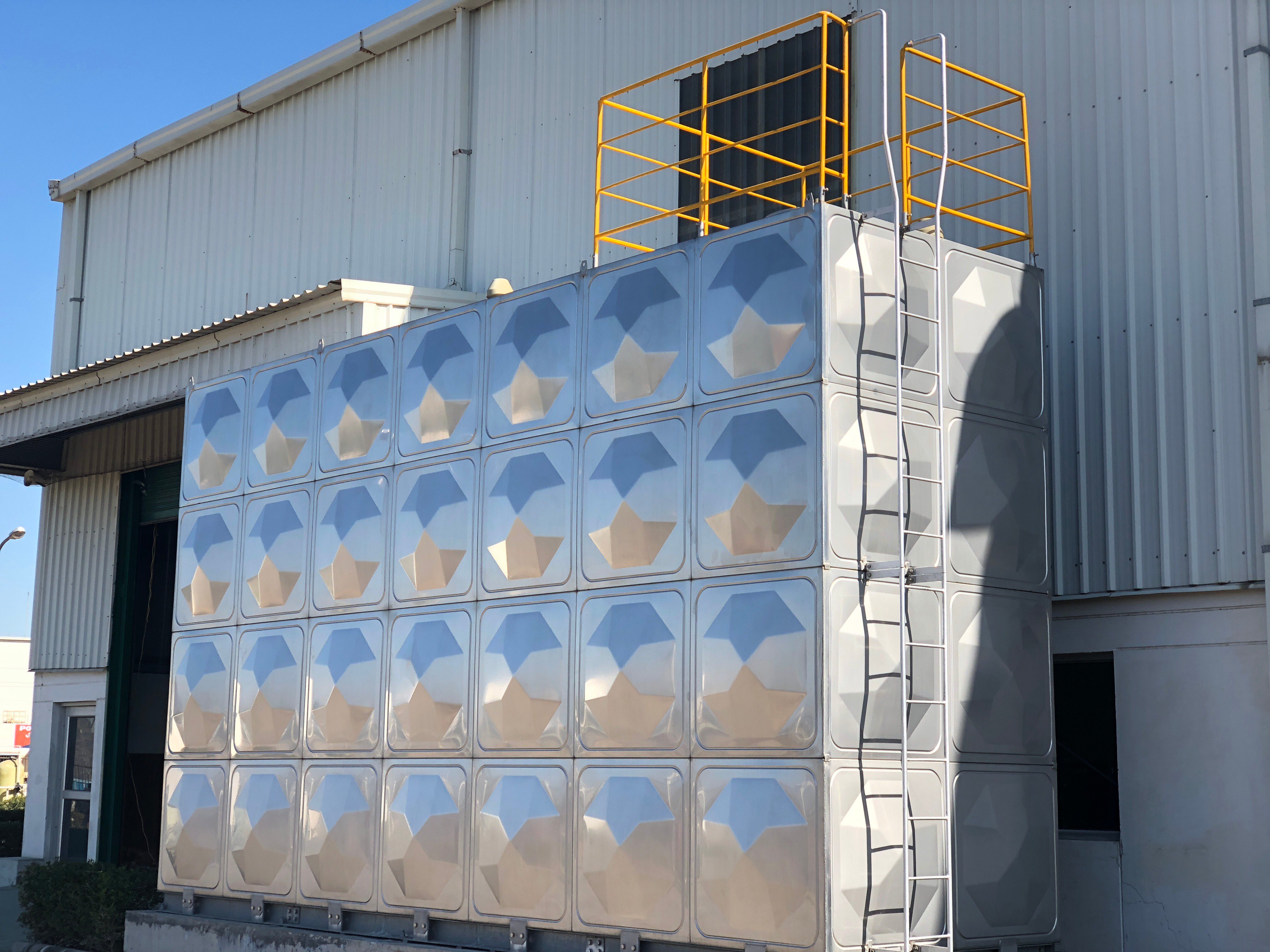 ---
For more information regarding our stainless steel panel tanks download our product brochure by clicking the button below or fill the form below else drop us your requirement on sales@beltecnoindia.com call us on any of given numbers +91 9116009580/+91 7300084028