Construction methods are experiencing a major transition in terms of all the aspects of performing tasks, the technology driven methods are taking place to construct smart factories now a days.
In Today's blog we will be discussion the major transitions into industrial development and what type of solutions are most favorable in current conditions.
Industry 4.0 in Singapore and its impact on manufacturing
To achieve the new production milestones with highest of the efficiency and lowest the cost, global companies are coming forward from all the domains such as IT, Utility supply, Robotics and Manufacturing to support Industry 4.0 revolution in Singapore.
Digital transformation is the new normal for the global brands and to develop this culture a trusted infrastructure is the need of Industry 4.0. Beltecno corporation from Japan is one of those global companies who are supporting this revolution through its widely used stainless steel panel tanks for storage of treated and drinking water needs.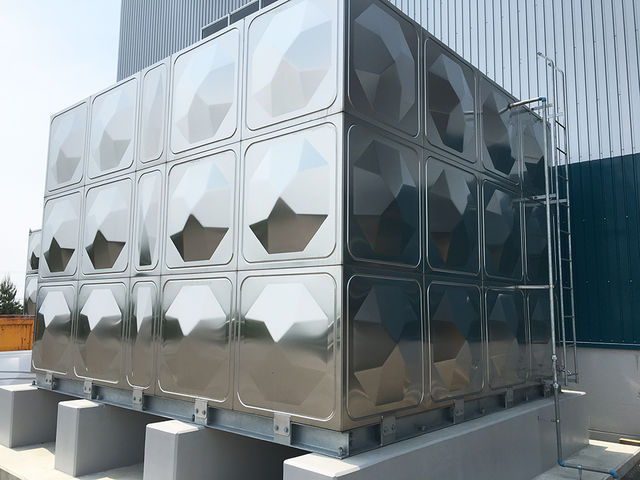 Why Panel tanks are best to use ?
Industrial innovations are on its peak, systems are getting smarter day by day and to beat the market race time is the ultimate key. So why Industry 4.0 in Singapore should opt stainless steel panel tanks for their water supply needs, below are the main reasons.
1) Take less time to install :
Stainless steel panel tanks take very less time to install as up to 1 lack Liter capacity can be manufactured in our smart factory and on site as well it takes very less time if compared with the concrete tanks.
2) Easy to relocate :
If required, Panel tanks can be moved from one place to other place with ease, In many cases it happens with the factories, if its require to move, expand or relocate with Stainless steel panel tanks its easy to move the water tank also.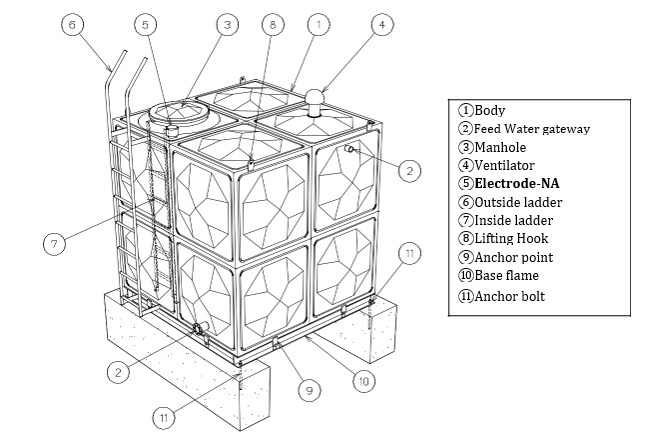 3) Customizations make it industry 4.0 ready:
In stainless steel panel tanks its easy to integrate additional accessories, sensors to make a system equipped with latest monitoring dashboards, digital transformation and other advanced features. You just need to ask us where you need a connection/socket and we will provide accordingly.
4) Lighter in weight with high durability:
Stainless steel panel tanks are very light in weight which makes it highly durable and strong in nature. if compare to concrete structures its almost 30 times less in weight which makes it unique and can be installed easily.
Beltecno corporation from Japan is expanding it business to Singapore and supplying our flagship product which is Stainless steel panel tanks for clean water storage. These tanks are highly durable and best sustainable method for storing water.
---
Sainless steel panel tanks in Singapore for storage clean water smart factories.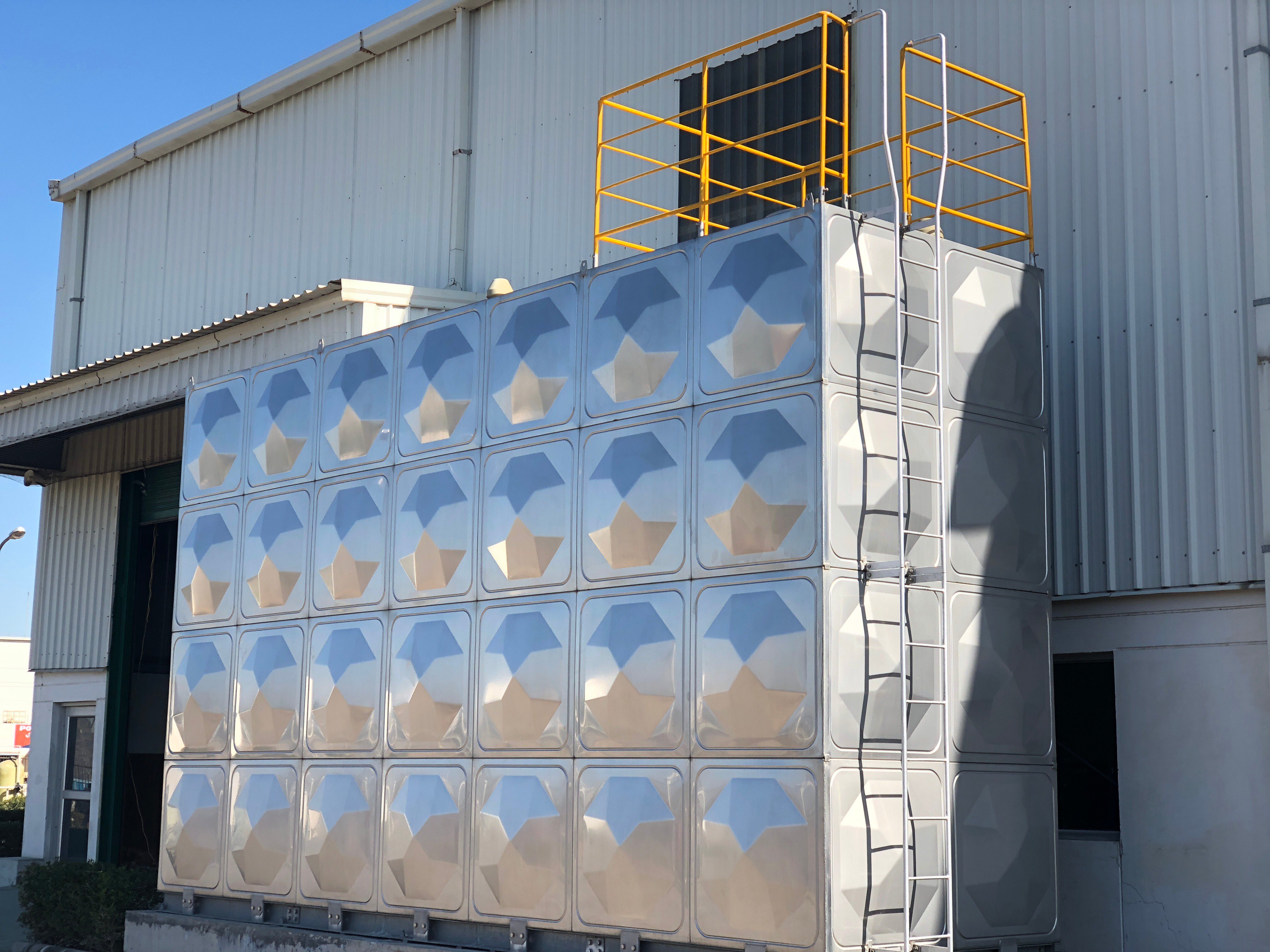 ---
For more information regarding our stainless steel panel tanks download our product brochure by clicking the button below or fill the form below else drop us your requirement on sales@beltecnoindia.com call us on any of given numbers +91 9116009580/+91 7300084028